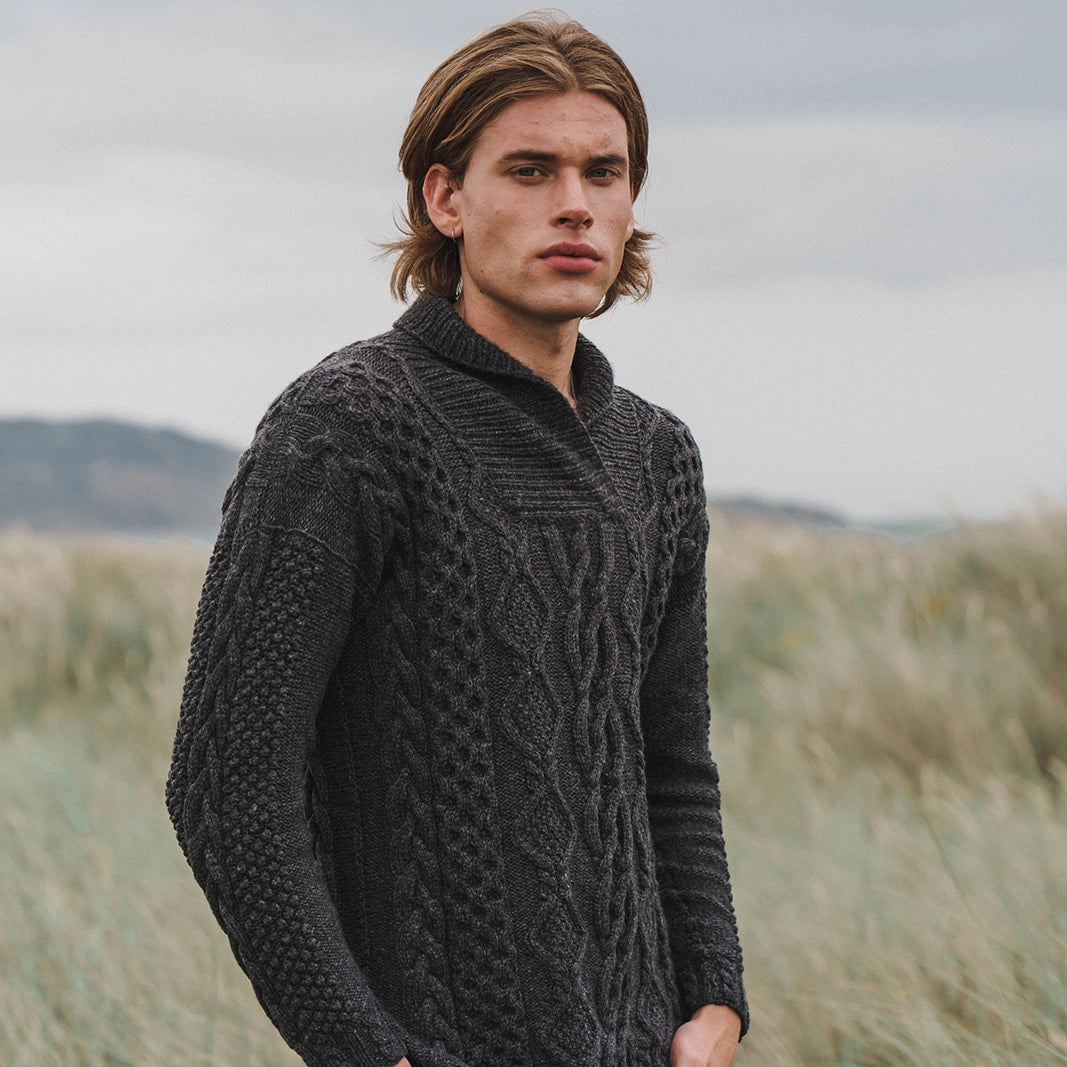 Cashmere is one of the most luxurious and highly prized fibers in the world.
It comes from the undercoat of cashmere goats and is soft, warm and has long been sought out for its light weight, cosiness and breathable, temperature regulating qualities.
That being said, with the wellbeing of our planet and natural resources in mind, we are often asked: Is Cashmere Sustainable?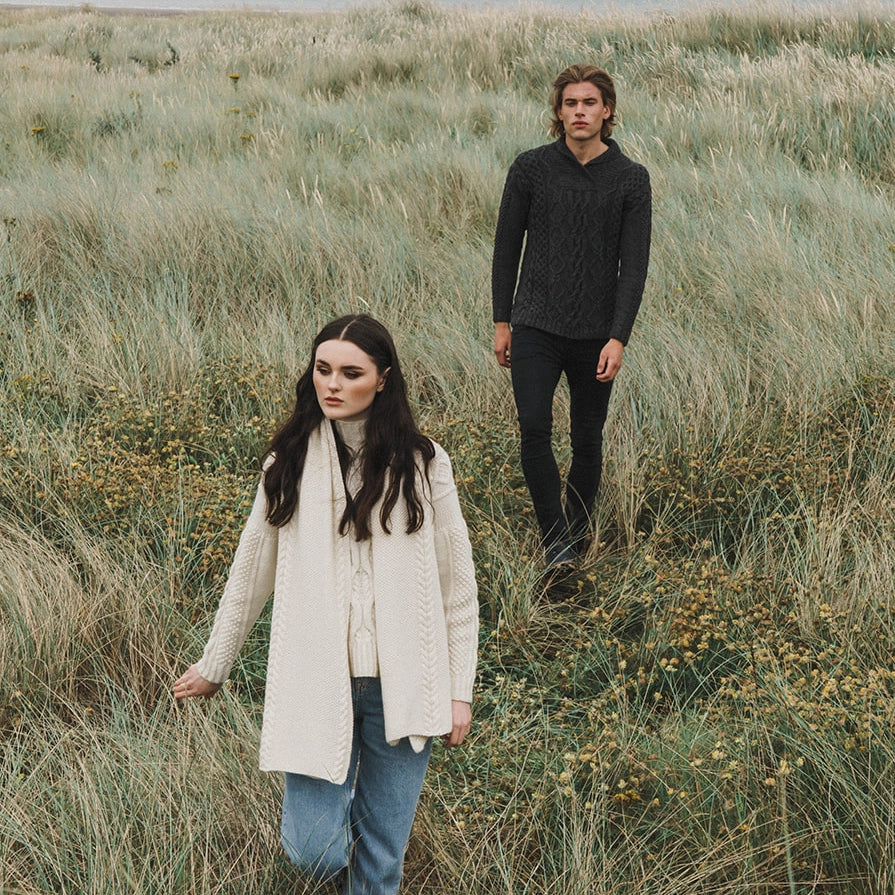 The truth is that no, not always.
There are many reasons why not all cashmere is created consciously-from the high demand for cashmere at a lower price, to mass production and overuse of chemicals in the processing. 
If we take a look all the way back to the grazing of the goats, when not controlled, overgrazing can cause desertification and destruction of fragile ecosystems. The goats have a need for large amounts of water and food, which can be difficult to maintain in some areas.
After the cashmere goats' undercoat grows, the harvesting of the cashmere fibers can be labor intensive, involving harmful chemicals for the environment and the workers, not to mention a large amount of water.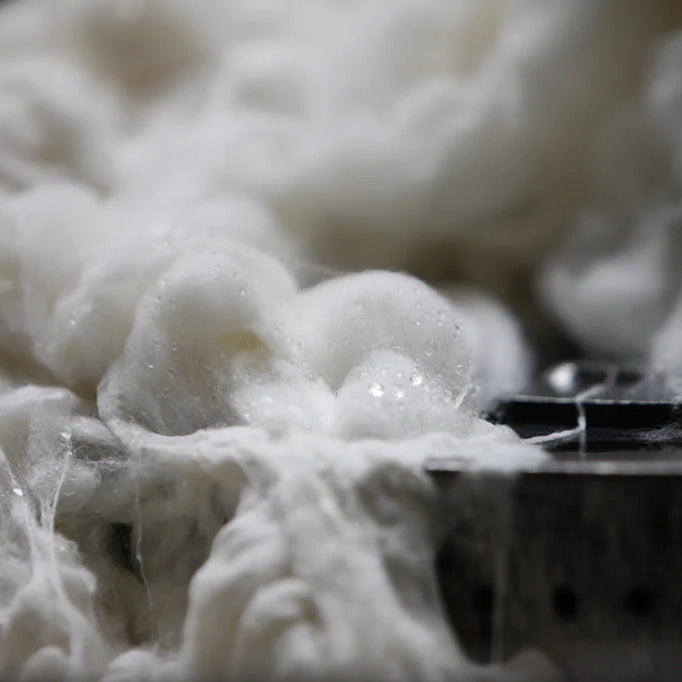 That being said, we only use the best, sourcing our cashmere from the finest Scottish and Italian suppliers.
They have taken great strides in making their cashmere more sustainable so that we might enjoy it for years to come. They work to improve grazing practices by rotating their grazing systems and keeping smaller herd sizes, with a nomadic cashmere farmer having a her between 2-300 goats. Animal welfare, sustainability and traceability are the three pillars to keeping the industry ethical. We believe in keeping each aspect of the process as positive as possible. 
Furthermore, our suppliers gather their cashmere through traditional combing versus shearing. Natural dyes and organic processing.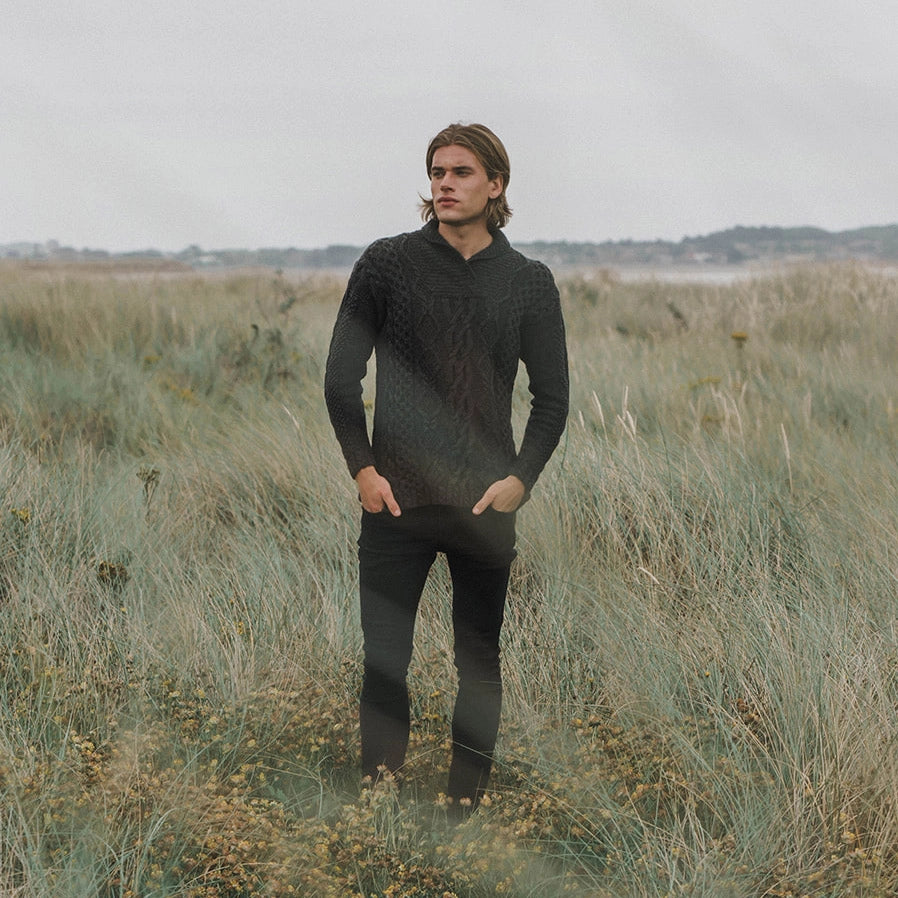 Another way the industry will become more sustainable is thanks to responsible shoppers.
Choosing cashmere companies that prioritize sustainability and ethics, rather than the cheaper, more controversial options on the market. Normally if it seems too good to be true, that's because it is. Less expensive cashmere will use shorter hairs, which can lead to more pilling and wearing through more quickly.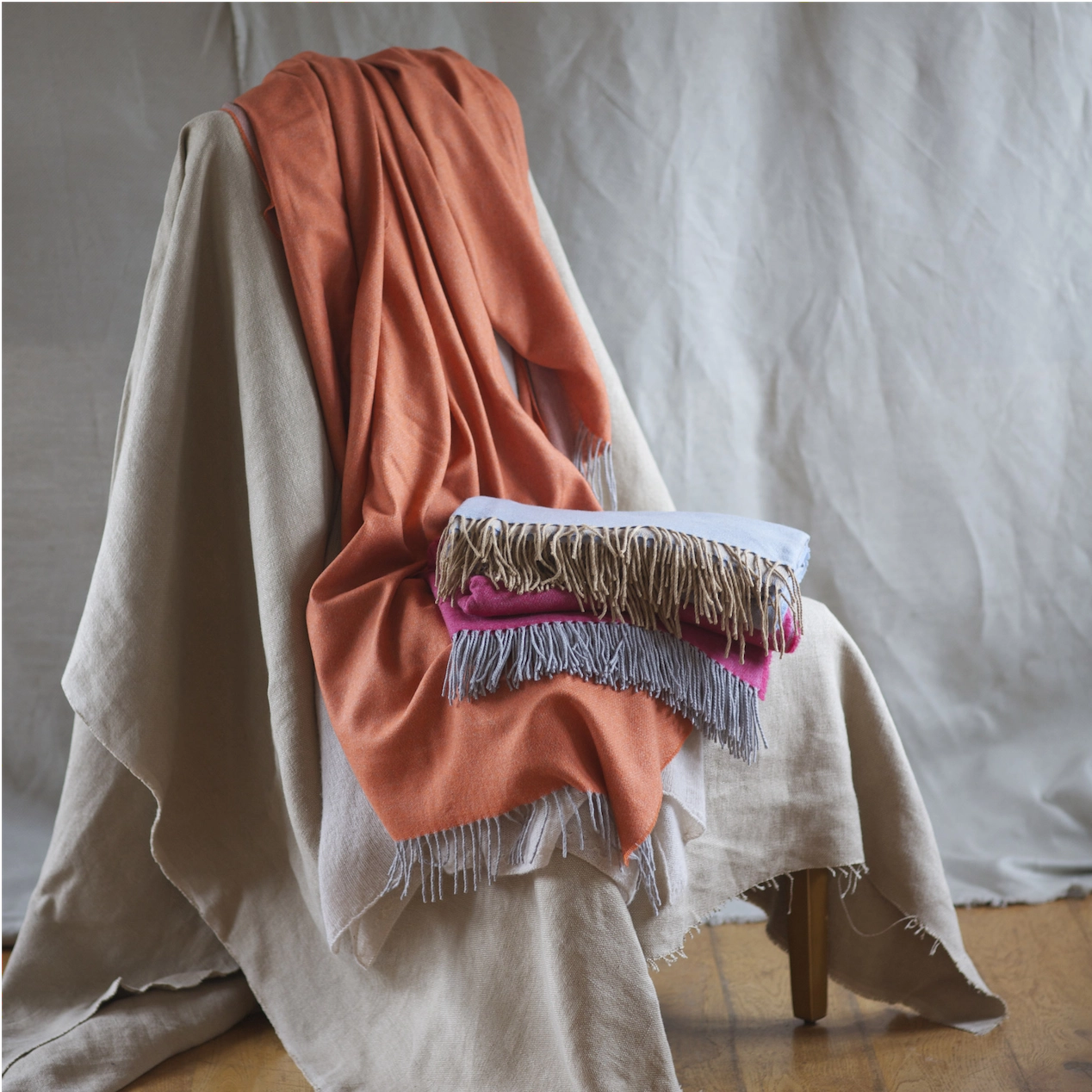 Our Next Steps
We've even introduced some recycled cashmere into our collection, where existing cashmere has been repurposed to create something new without wasting precious fibers that have already been created, treated and transformed into precious cashmere garments.