Simple, Beautiful Things.
Madigan is a luxury brand that loves and savours the simple & beautiful.  Celebrating Irish heritage and craftsmanship, we specialise in bespoke cashmere knitwear & luxury silk clothing.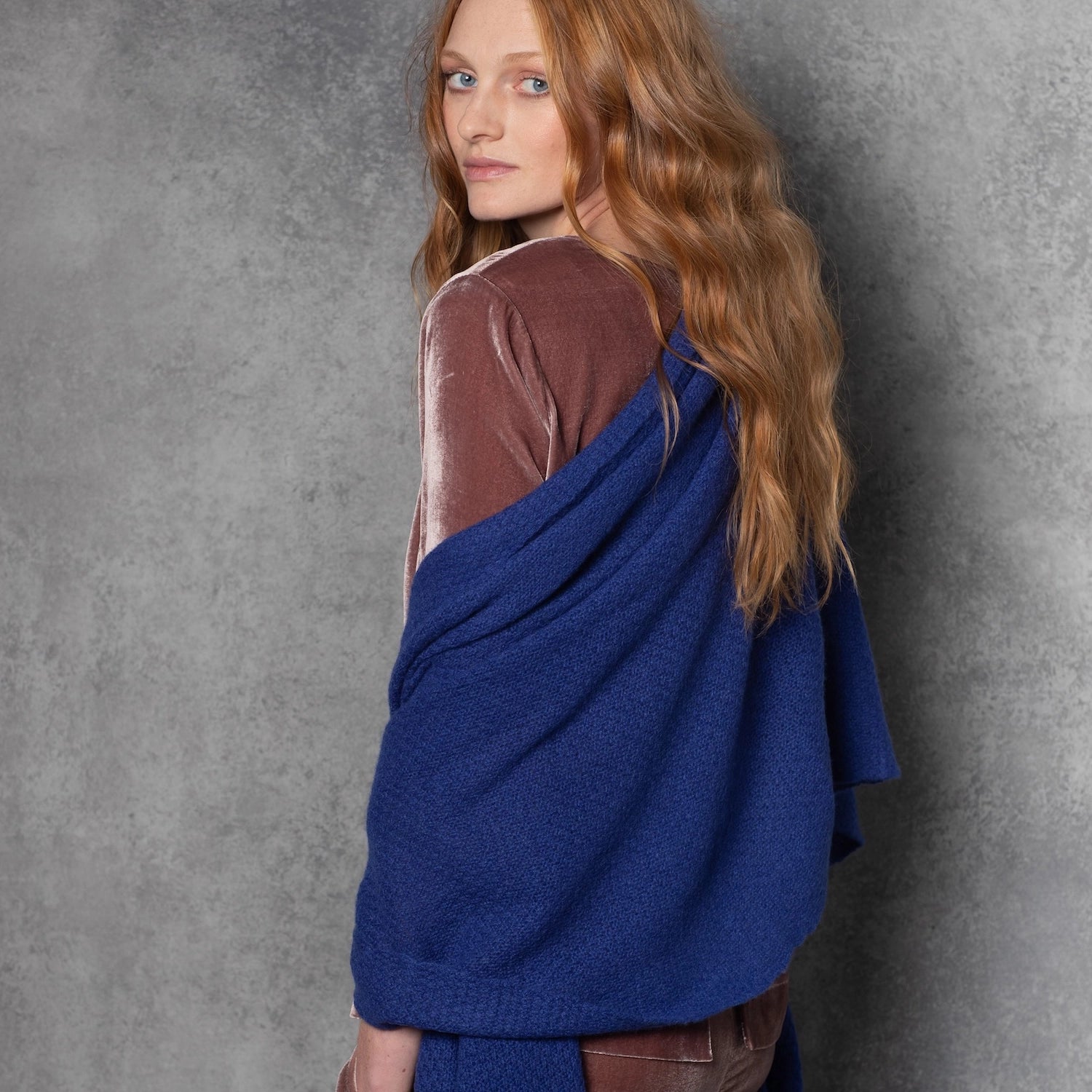 For Her...
Madigan Cashmere seeks to portray the things we love most about this wonderful island: its gentle colour palette, cosy warmth and unassuming elegance, all of which we have combined to deliver the essence of affordable luxury throughout the collection.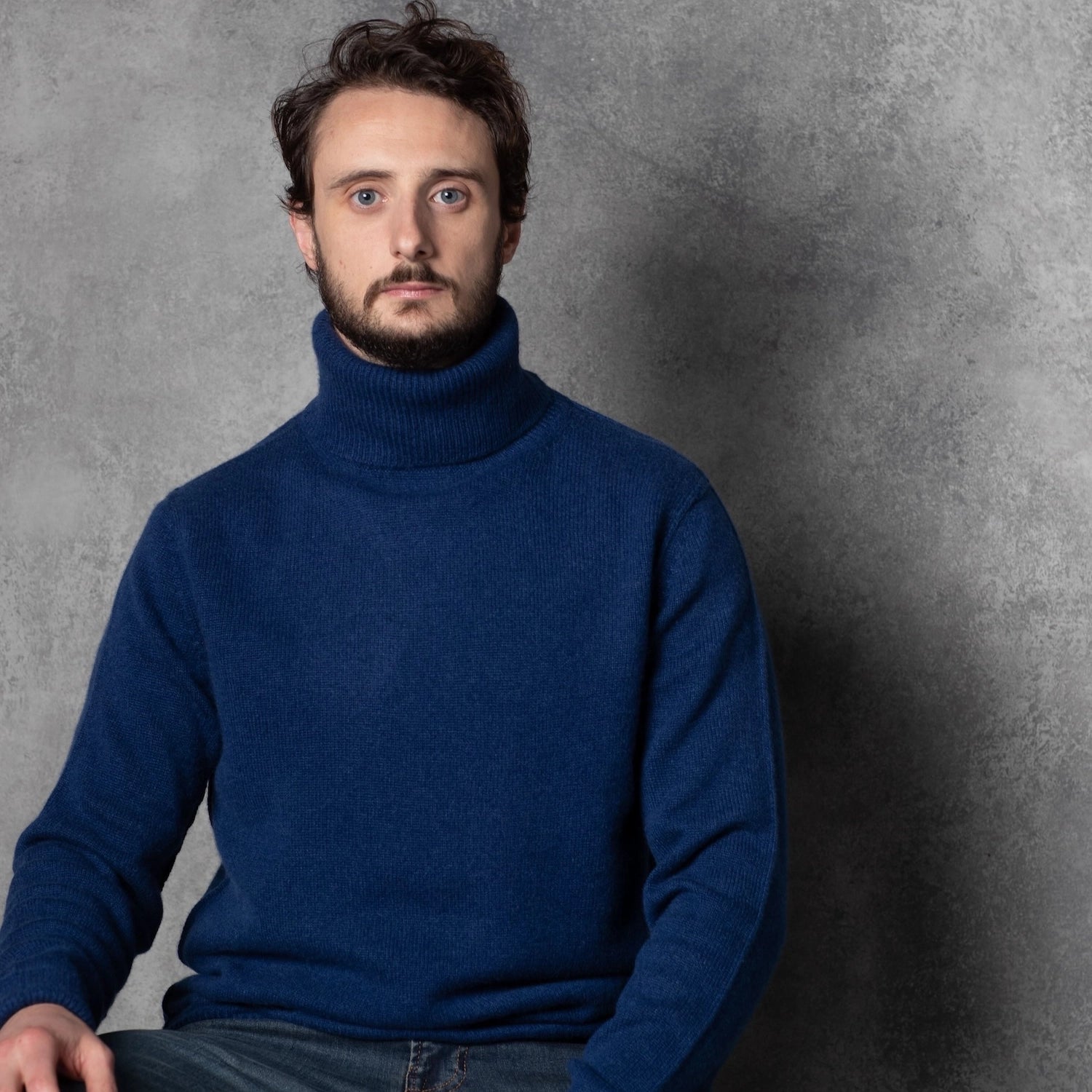 For Him
The concept for this cashmere collection represents an Irish lifestyle, drawing inspiration from the delights of the Irish personality and countryside, the delicate flora and fauna and the weather, which is capable of soft rains, stiff breezes and bursts of glorious sunshine within the space of a few minutes.
Handmade with love
We use a hand-flat knitting technique which was popular in Ireland from about the 50s to the 80s. Many a school jumper was knit by mothers in their homes in this manner. Whoever would have thought we could create something so beautiful all these years later?
What people are saying:
"As a lifetime sufferer of cold feet I do not think I have known true love until I slipped a pair of Madigan Cashmere Socks on my feet. Not too thin, not too thick, just the right amount of soft bliss. Wearing them with my favorite boots during the cold NYC months puts a pep in my step I liken to the kind others get from knowing they have on a nice lingerie set!"
"A family-run business, Madigan creates effortlessly elegant cashmere pieces with a minimalist aesthetic. From blanket- soft shades to rich autumnal hues, the coats, cardigans and sweaters are a luxury lover's dream. The brand's mission statement is "Made in Ireland, to last a lifetime". Isn't that the holy grail of retail right now?"
"When we meet in her Westbury Mall boutique it's clear that knitwear designer Elaine Madigan is warm, practical and stylish, so it's little wonder that her range of cashmere knitwear reflects these traits. Warm and cosy, stylish and timeless, Elaine Madigan Cashmere is really going places."
"I literally stopped in my tracks when I saw the vibrant clashing colours of clementine orange and fuchsia pink in the window of Elaine Madigan's luxury cashmere store on Dublin's Westbury Mall."