Cashmere Capes & Caftans: The Luxe Look You'll Love for Spring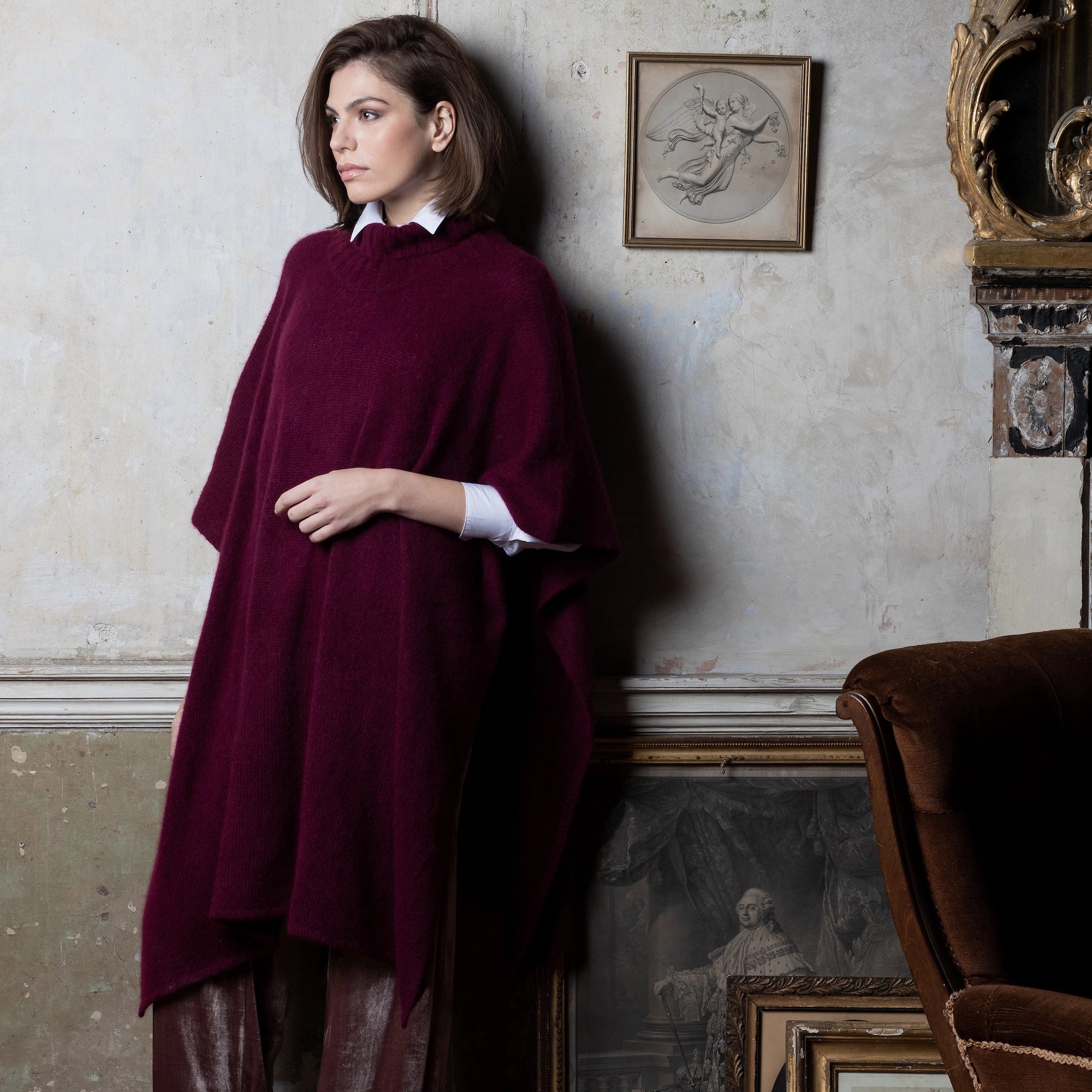 This Spring, we are in love with the luxe look & feel of Cashmere Capes & Ponchos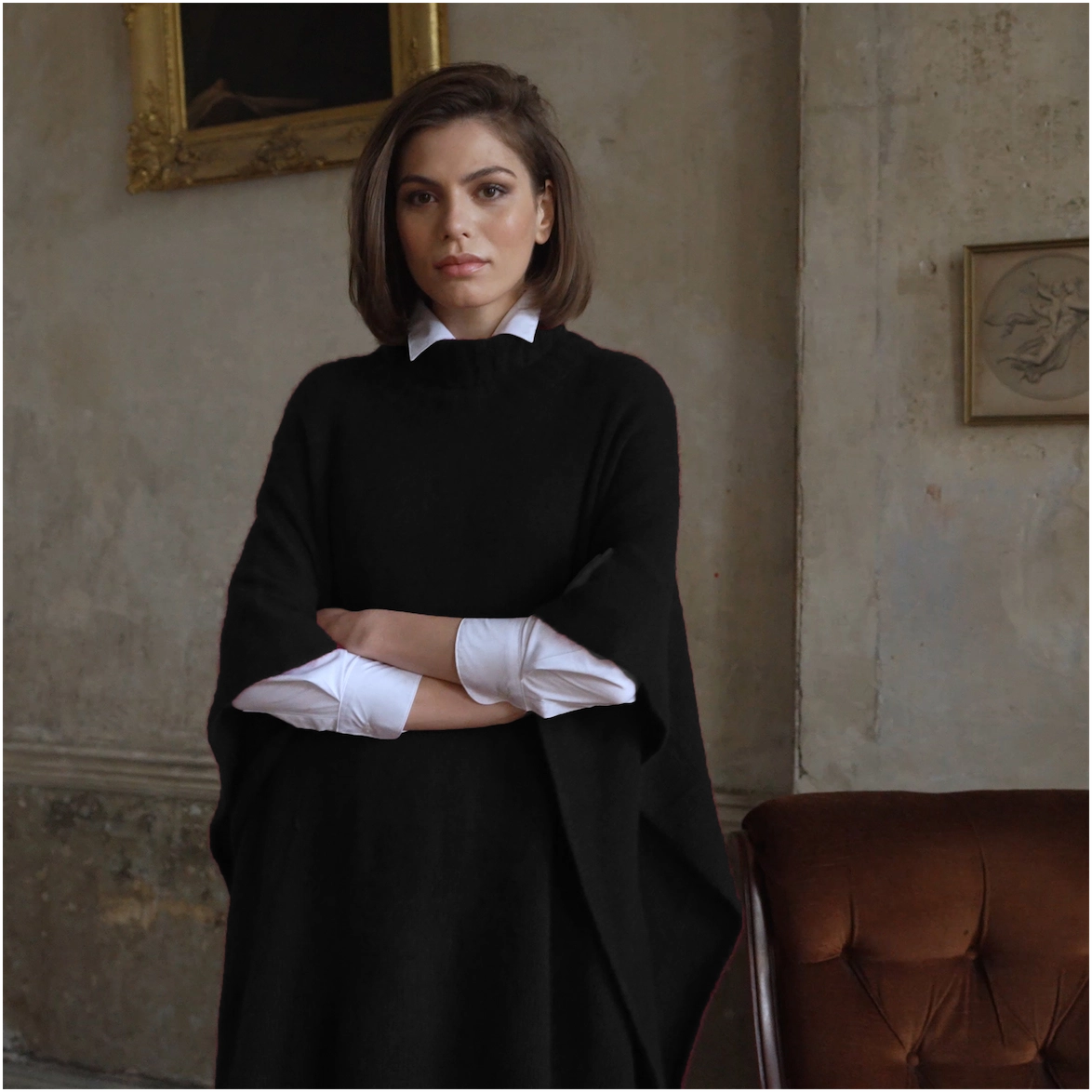 There is an effortless elegance in wearing one of these subtle statements of luxury. They transition perfectly from indoor to outdoor-whether you're lounging or heading out.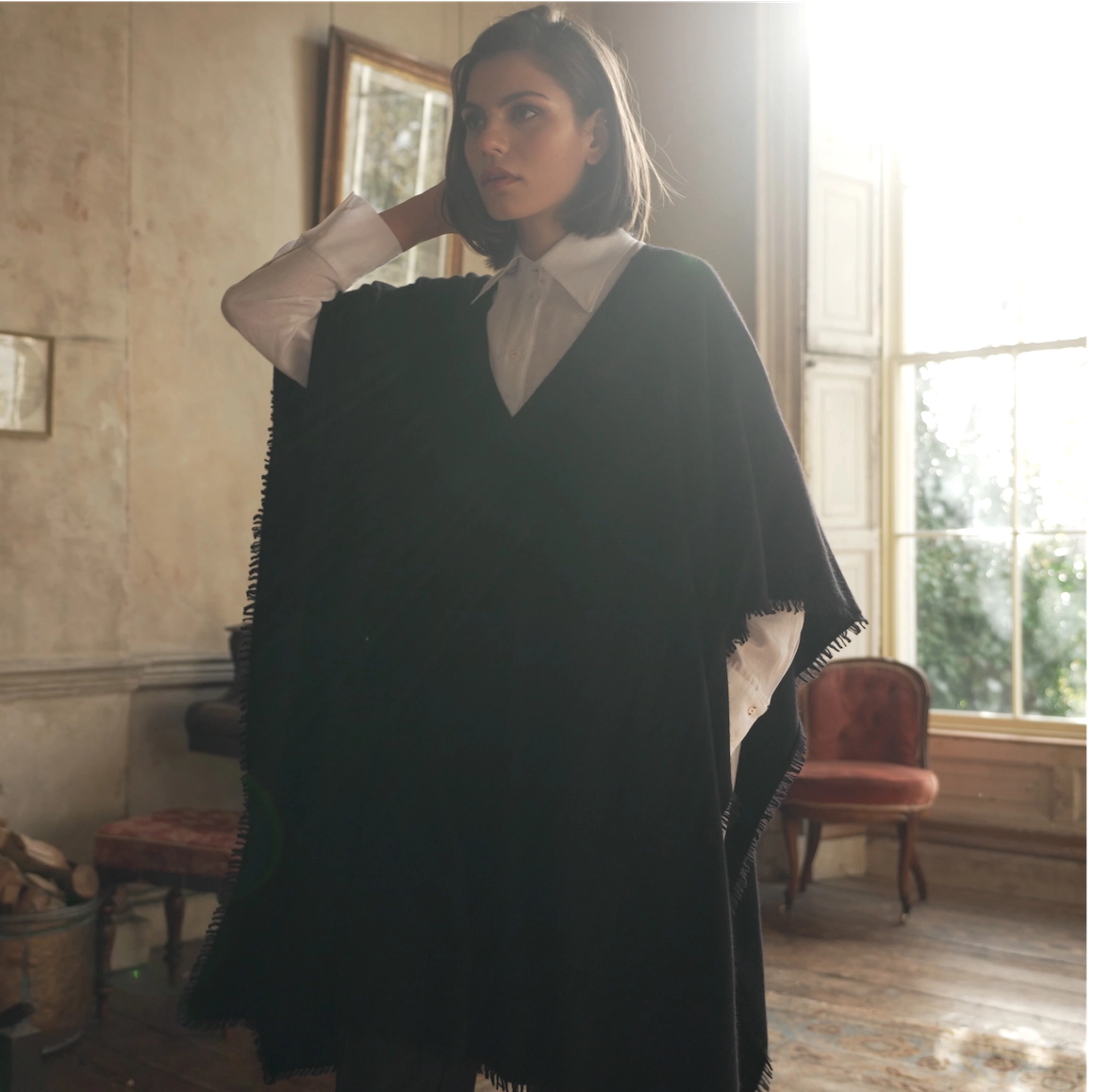 The lightweight feel of our cashmere and its temperature-regulating properties ensure that no matter the weather (lion or lamb), you're always the perfect temperature, which can be so important in Spring when you're never sure what the day may bring.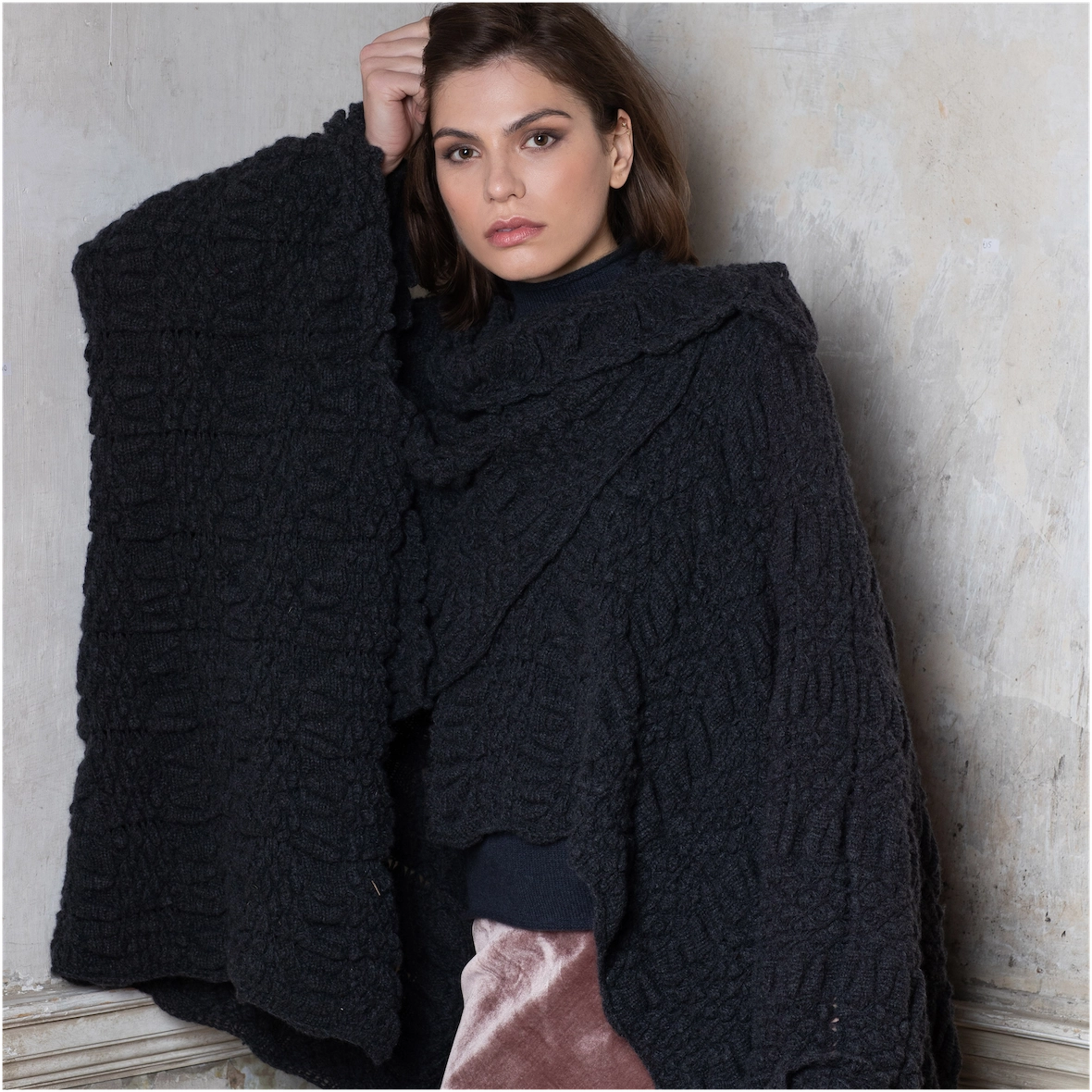 Each cape easily transitions from day to evening. Pair with jeans and statement boots for day and or with one of our silk skirts and heeled boots for evening.
No matter the occasion, you'll love the effortless freedom and flow of our cashmere capes.